Locations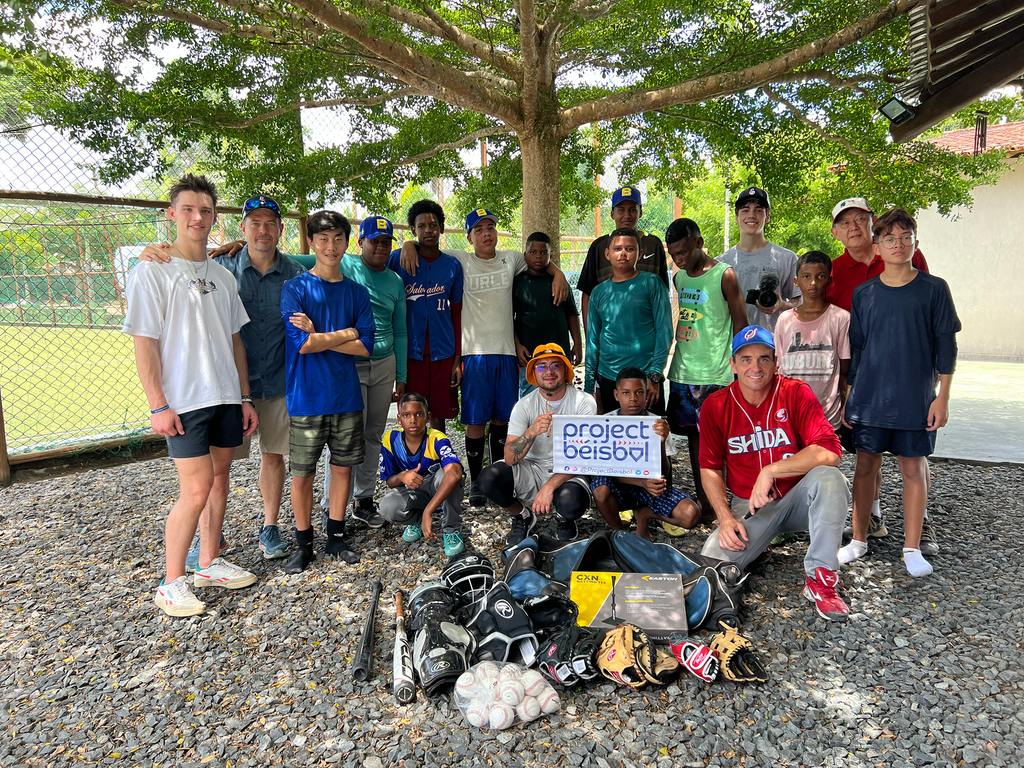 Baseball & Softball
Baseball and Softball Equipment Donations
Project Béisbol has worked first hand with over 150 youth programs in the seven countries, benefiting more than 11,000 boys and girls since 2008. Learn more about what we do, who we help and how we help.
Coach Training Workshops
Cucuta, Colombia – 2022: 20 coaches benefited
Bogota, Colombia – 2022: 15 coaches benefited
U.S. Department of State and U.S. Embassy Events
Home Run for Equality – Nicaragua – 2018: 500 kids benefited – 5 cities
Diamond Diplomacy – Jed Lowrie – Colombia – 2015: 400 kids benefited – 3 cities
Diamond Diplomacy – Elias Sosa – Colombia – 2014: 300 kids benefited – 2 cities
U.S. Embassy Charity Softball Events – Colombia: 200 kids benefited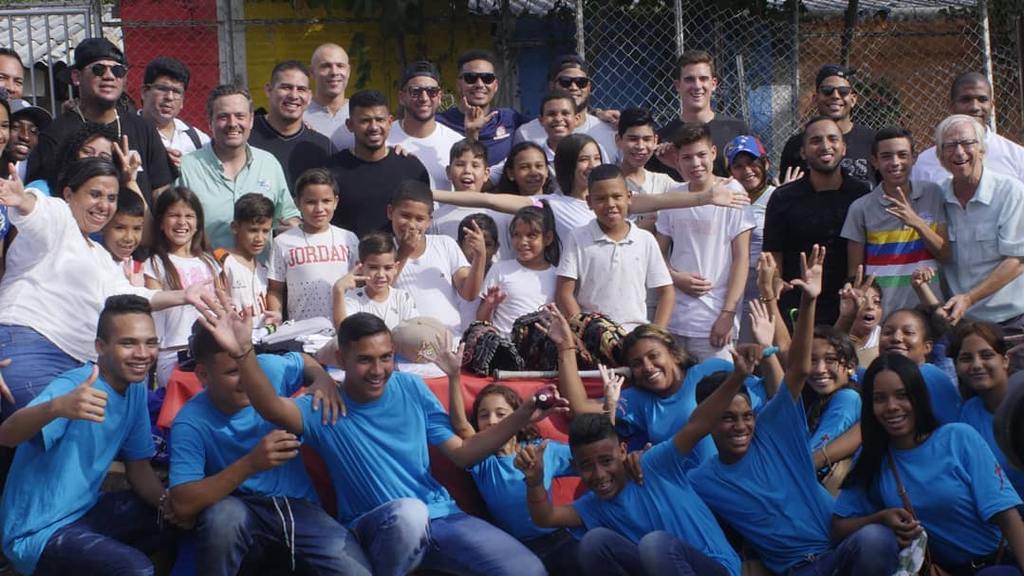 MLB Players Trust & MLBPAA Events
Players Trust Goodwill Tour – Colombia – 2019: 450 kids benefited – 2 cities
Players Trust Grant – Colombia 2020-2023: 2,000 kids benefited – 30 cities
Unidos por el Béisbol – Colombia – 2022: 450 kids benefited – 3 cities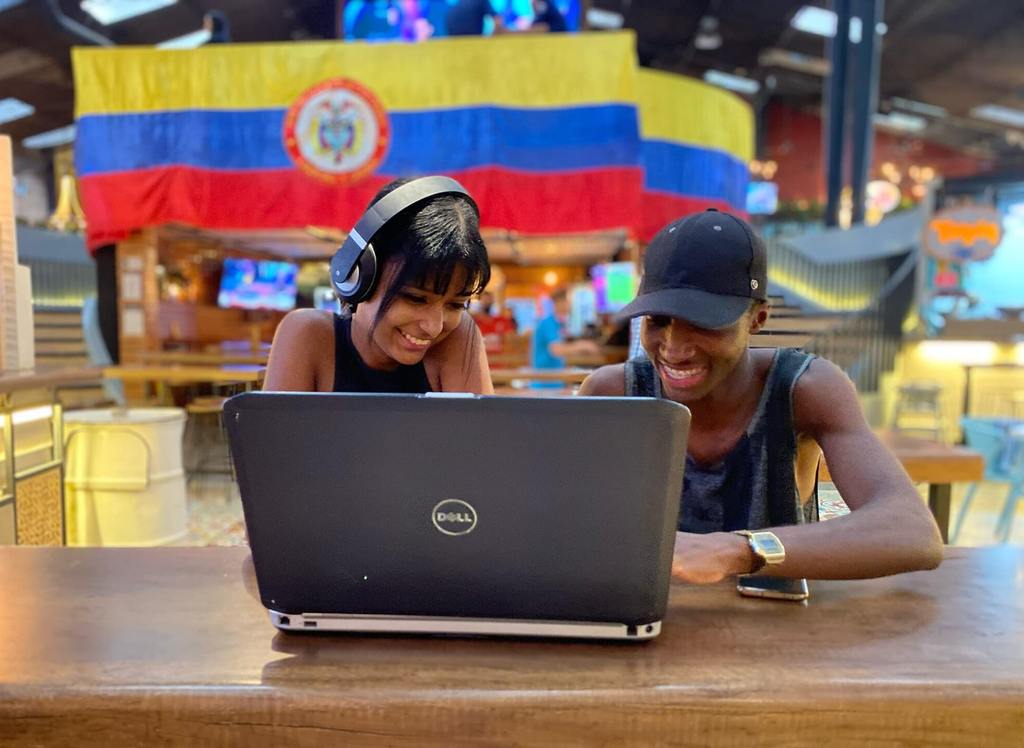 Education
All-Star English
Over 200 students benefited
3 departments for grant sponsored students and 8 departments overall in the program (Chocò, Norte de Santander, Cundinamarca, Cordoba, Bolivar, Atlantico, Antioquia, Valle del Cauca).
Sponsored by the MLB Players Trust since October 2022
80% Colombian, 20% Venezuelan
63% Male, 37% Female
All-Star English has enabled 6 students to successfully test B2 during the program.
In the first year, All-Star English enabled 1 student to be accepted to a college or university to play either baseball or softball – Julian Sinestera. He is currently attending and playing.

In 2023, six colombian softball players and beneficiaries of our All-Star English program and equipment donations earned full scholarships to study and play Division 1 softball at Saint Petersburg College in Florida.
Digital Exchange Program
The program empowers young leaders and cultivates the future leadership of our organization.
30 U.S participants and 25 Colombian & Venezuelan participants.
25 cities in the USA and Colombia.
Several of the US participants are doing equipment drives this spring to support Project Béisbol's mission. In the long term, we anticipate a great deal more support from the participants and their families.
International Sports & Education Exchange Programs
Sport For Social Change – Colombia & USA: 44 student athletes and coaches – 20 cities
Independent Exchanges and Missions – Colombia & Nicaragua: 30 benefited – 3 countries
Plan a trip with your family, friends, team or school
National / International Volunteers & Interns
Project Béisbol is honored to have worked with hundreds of volunteers across the hemisphere from Canada to Brazil. Since 2008, we have coordinated programs and hosted over 50 international volunteers and interns in Nicaragua, Puerto Rico, Mexico, Colombia, and Brazil for periods of one week to a year.