Do you love baseball and/or softballl, giving back to the community, and making a difference? If so, Project Béisbol is calling your name! By helping us carry out our mission, you are at the heart of empowering young leaders, and fomenting positive social change and greater hemispheric unity. Discover how you can make an impact today with Project Béisbol.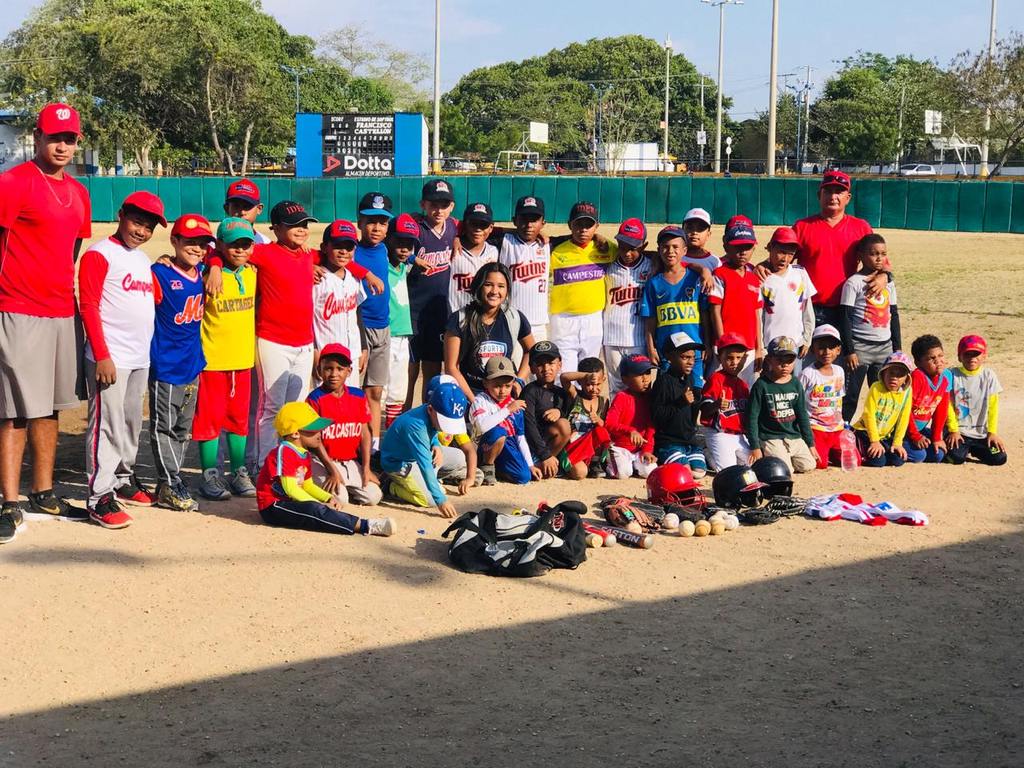 Become A Volunteer
Your chance to make a difference
Volunteering with Project Béisbol is an unparalleled opportunity to learn and grow while making a real difference in people's lives. You'll gain new skills, make friends, and be part of something bigger than yourself, part of changing the world for good.
We welcome anyone interested in volunteering with us! It doesn't matter your age or experience level — we have an opportunity for you to make a positive impact on the community.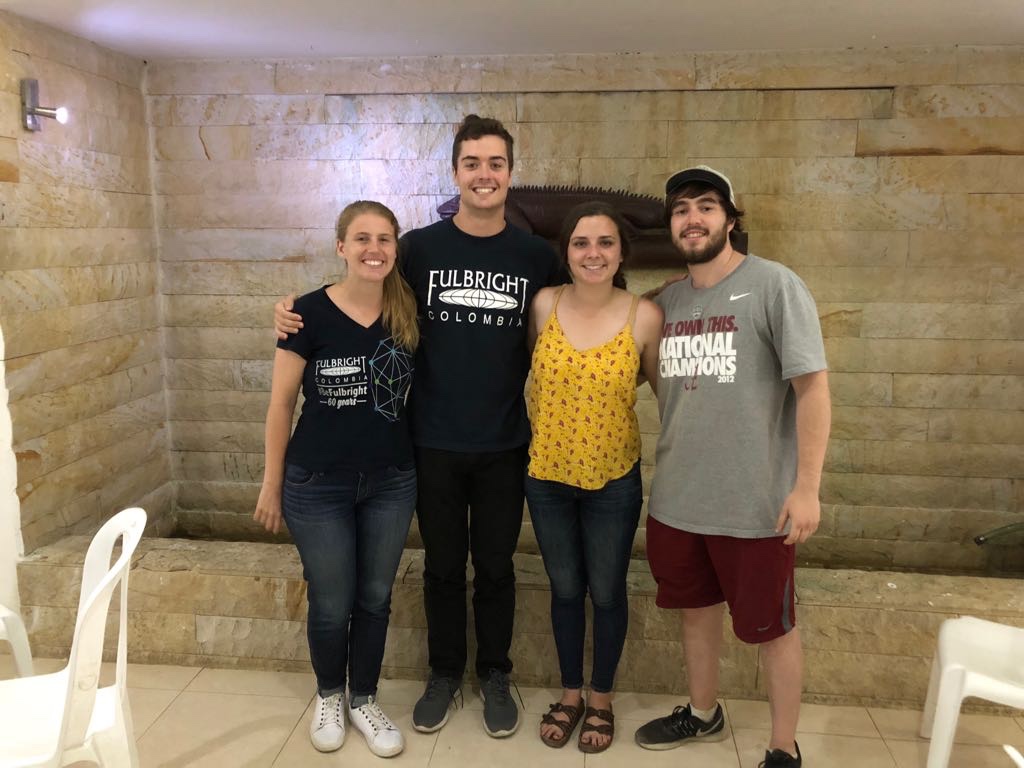 View Image in Lightbox
USA Volunteer Opportunities:
Project Beisbol is always looking for volunteers to help with collecting donations and baseball equipment to enable our youths to continue in their pursuit of the sport they love. If you're interested in joining our incredible team and helping to make a difference, we have opportunities in South Florida and across the USA and Canada Click here to fill out an application today.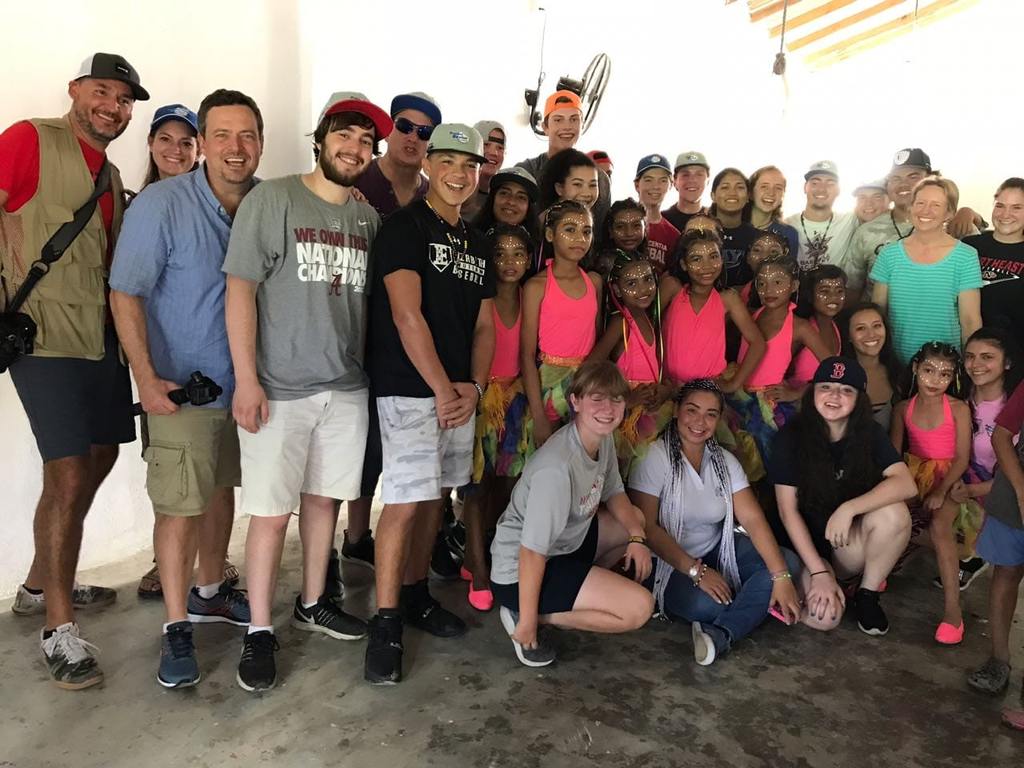 View Image in Lightbox
International Volunteer Opportunities:
If you are looking for a meaningful, life-changing experience, then the International Volunteer Program is the right option for you.
Our program is ideal for students and recent graduates.You'll have a chance to learn about other cultures, manage youth baseball and softball programs in Colombia, and make a global impact.
In addition to invaluable life experience, we offer participants the chance to earn college credit. It makes a great stepping stone into any future job. Click here to apply now.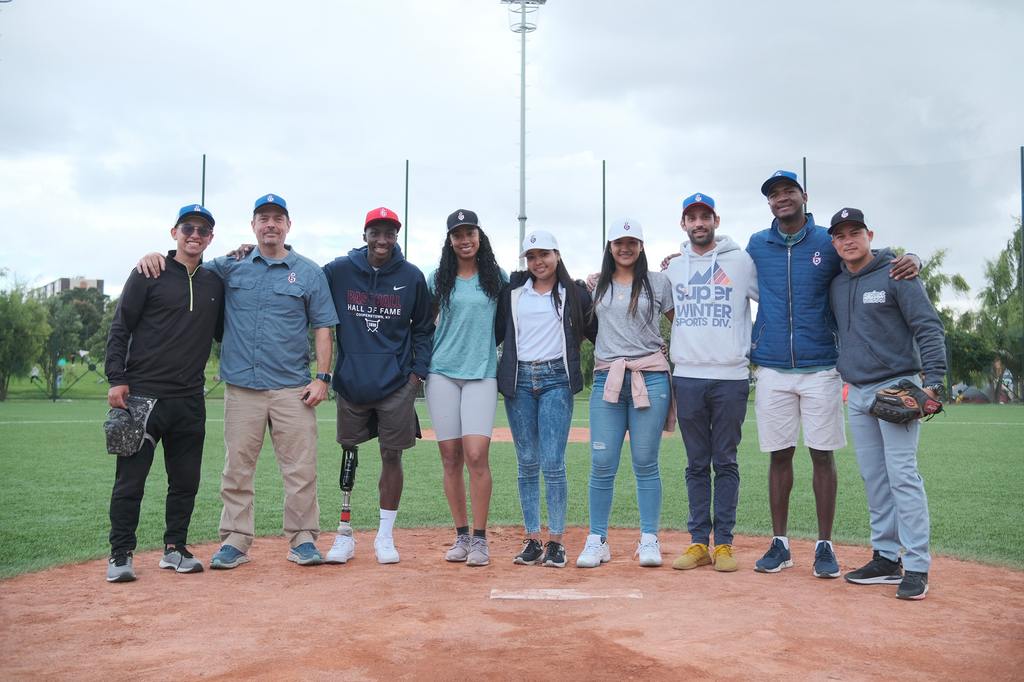 Work With Us
As we grow our presence across the hemisphere, we frequently offer contract, part-time and full-time employment opportunities for talented, dedicated and compassionate individuals. Currently, we are seeking support in the following areas:
Photography and Video Freelancer (Colombia)
Marketing Agency Strategic Support
English Teachers