Discover Colombia with Project Béisbol
We offer unique itineraries with hands-on experiences to bring the destination you're visiting to life. You can learn about the culture of Colombia in a very unique way. From sports activities to cultural events, excursions, and everything in between – we have itineraries to match any type of traveler.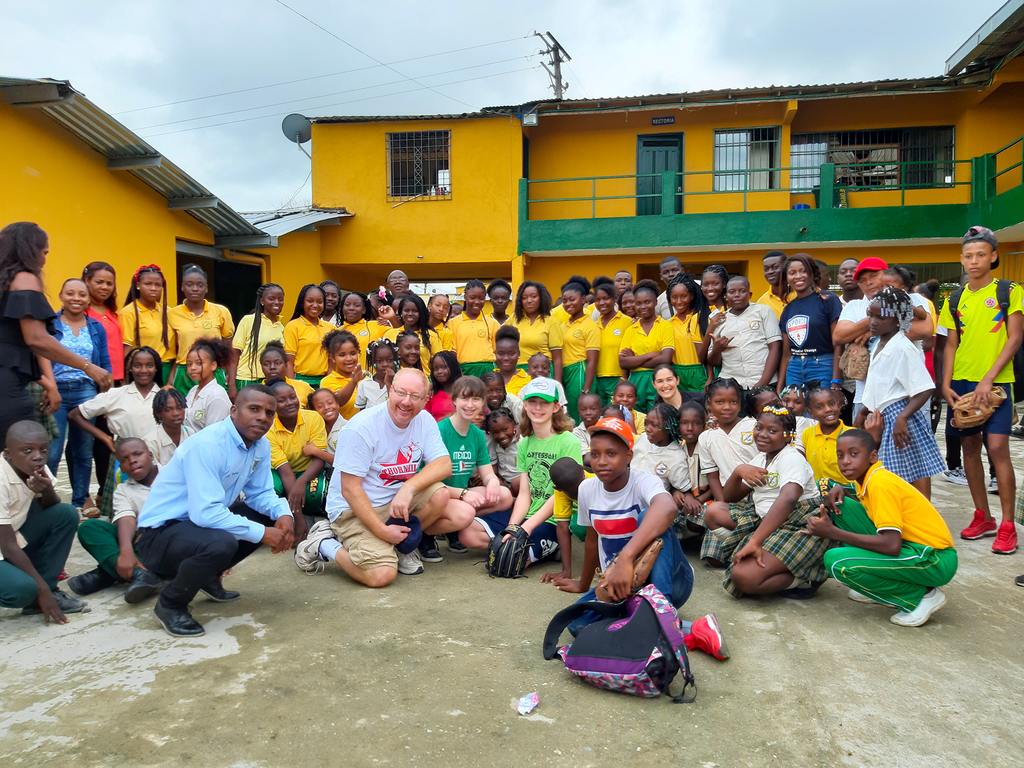 Exchange Your Perspective
Plan a Personalized Cultural Immersion with Us
Our packages:
Personal / Family
For Individuals and Families
Group / Team
For Small Groups and Teams
Connect with baseball, softball and Colombian culture in a very unique way:
We work closely with the local community to offer you authentic, hands-on experiences that will make you feel like this is your home away from home. Visit remote villages where baseball is as pure as it was 100 years ago. Your kids can play ball and make friends with the local boys and girls, the adults can engage with the families, coaches and community leaders. And individuals with experience in baseball and softball can even help coach the young ballplayers. Off the field, you can explore Colombia through its culture and cuisine as you visit landmarks, partake in activities, and learn about the country's history.
Donate supplies, grow the sport and change lives:
All participants in this innovative experience are encouraged to collect or buy baseball and softball supplies to donate during their visit. Unfortunately, baseball and softball currently cannot survive on the local level in Latin America due to a number of factors, including economic conditions, lack of local government support, and most importantly, lack of supplies. One bag of equipment can change the course of the sport or an entire community and inspire the kids to reach for bigger and brighter opportunities.
Individualized itineraries to suit any occasion:
Project Béisbol offers unique itineraries that are tailored to suit any preferences.
Save your spot
Adventure awaits! Please complete this form below so we can begin the discussion with you to plan the trip of your lifetime.