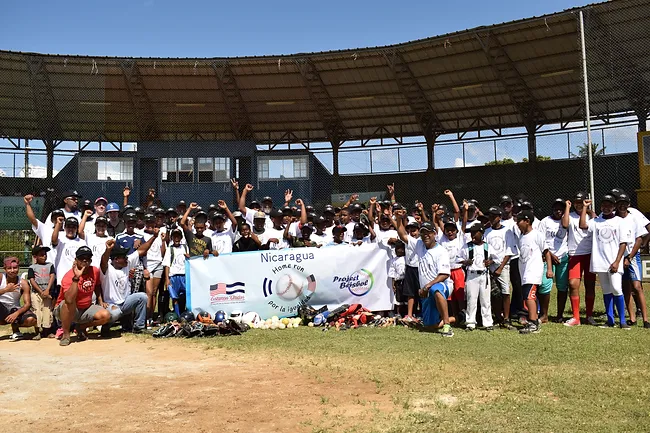 U.S. Department of State
& U.S. Embassy Events
We are honored to have coordinated a number of U.S. Embassy sponsored events over the past four years in Colombia, Nicaragua and the United States with a number of active and former Major League Baseball stars.
Home Run for Equality

– Jed Lowrie, John Mayberry, Jr. JC Ramirez and Albert Williams – US Embassy in Nicaragua – clinics and anti-gender-based violence seminars for male and female youth players.

Jed Lowrie – Diamond Diplomacy (Dept. of State) – clinics for youth players and coaches.

Elias Sosa – Diamond Diplomacy (Dept. of State) – clinics for youth players and coaches.

2 charity softball events to raise funds for Project Beisbol in Colombia with US Ambassador Whitaker.
MLB Players Trust & MLBPAA Events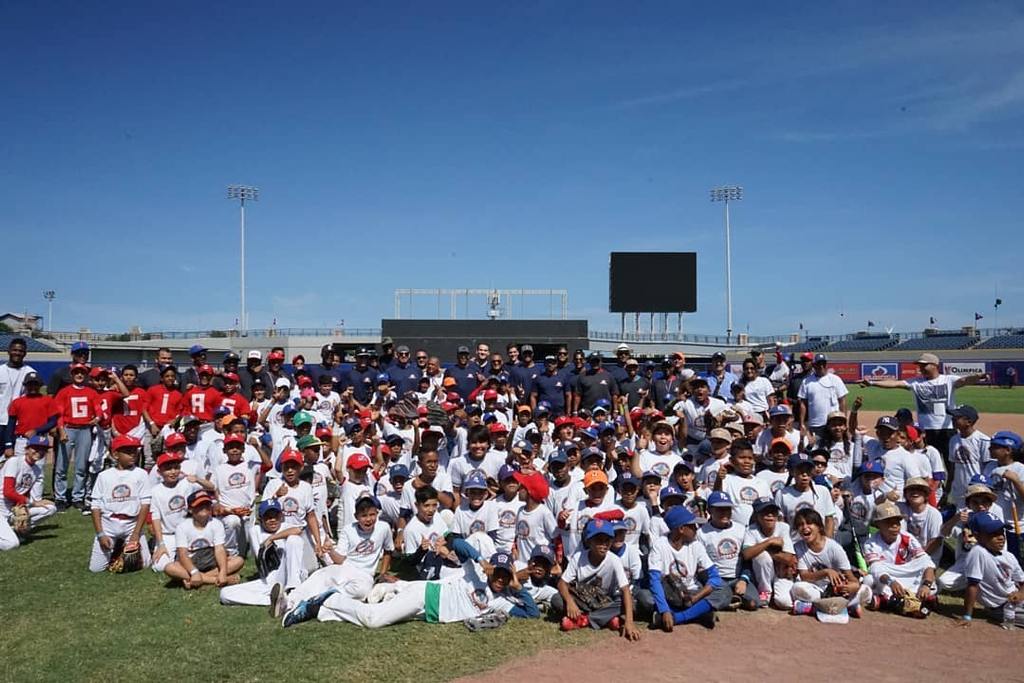 Players Trust Goodwill Tour
Colombia – 2019-2023
In 2019 selected to manage a Players Goodwill Tour in Colombia with over 15 active MLB stars to promote the sport in and develop integration programs for Venezuelan refugees from December 10–13, 2019, in three different cities. The Goodwill Tour included baseball clinics for Colombian and Venezuelan youth organized in conjunction in Cartagena and Barranquilla, and a formal reception in the capital city Bogotá hosted by the US Ambassador, Philip S. Goldberg. The Major League players that participated in all or part of the Goodwill tour will included: Gio Ushella, Jose Altuve, José Quintana, Herald Ramirez, Julio Teheran, Tayron Guerrero,  Marwin González, Félix Hernandez, Francisco Cervelli, Sandy León, Wilson Ramos, Carlos Carrasco, Eduardo Rodríguez, Eduardo Escobar, David Peralta, Nick Burdi, and former Colombian great Edgar Renteria.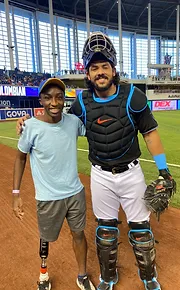 View Image in Lightbox
The Major League Baseball Players Association:
Represented by Executive Director and former Major League player Tony Clark, Senior Director of Player Operations Leonor Colon and Player Operations Manager Vickie Carballo, as well as former Major League players Javy Vazquez and Jose Cruz.
The tour also consisted of a $150,000 donation to Project Beísbol for the purpose of equipment donations and education programs which have benefited over 1,500 kids in Colombia since 2019. See a recent NBC article discussing the event and the Players Trust donation.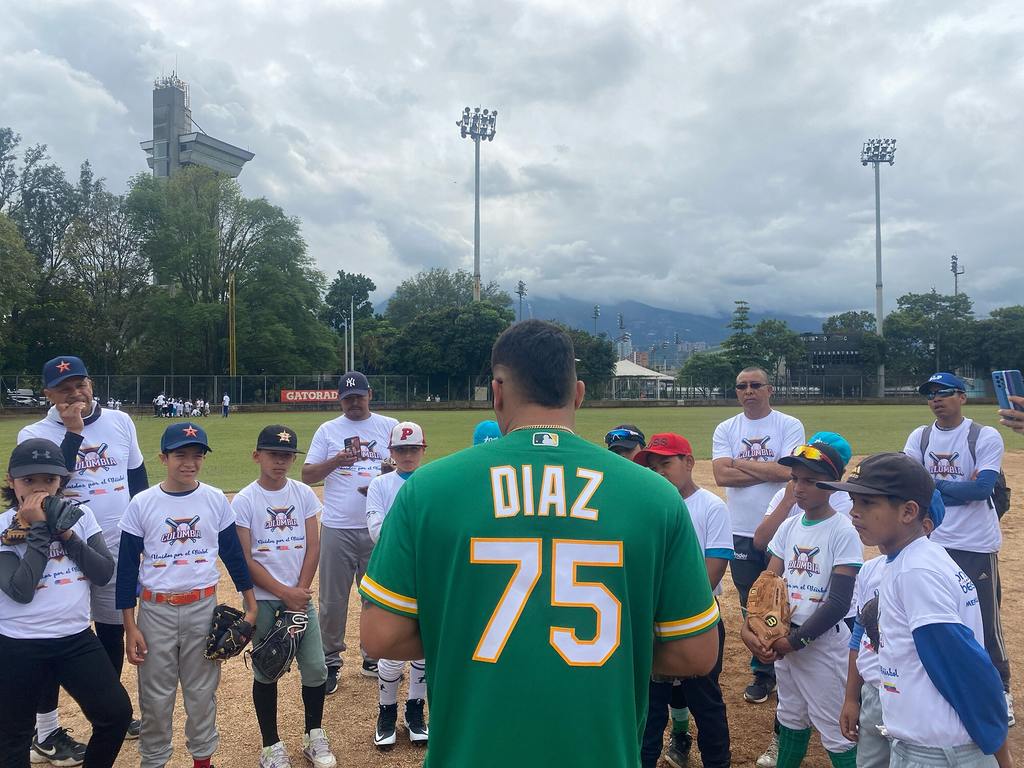 View Image in Lightbox
MLBPAA Tour (United for Baseball):
In November 2022, we were honored to partner with the MLBPAA (Major League Baseball Players Alumni Association) for the first time to lead three high-impact baseball clinics for youth ballplayers and baseball coaches in Colombia. The clinics were led by five active and retired professional MLB and MiLB players in Medellín, Cucuta and Bogotá. The event included motivational talks and a large equipment donation to the youth teams participating. The goal of the MLBPAA Tour is to ensure that the baseball communities and leaders in Antioquia, Norte de Santander and Cundinamarca have the sports equipment, technical knowledge and local government support to increase access to recreational and competitive baseball activities for young Colombian and Venezuelan ballplayers.