Project Beisbol is committed to helping improve the lives of boys and girls in Latin American through
sports and education. We welcome people and organizations who want to share their resources
so that our young athletes can play, learn, form friendships, and be confident about their future.
Help kids in Latin America get a head start in life.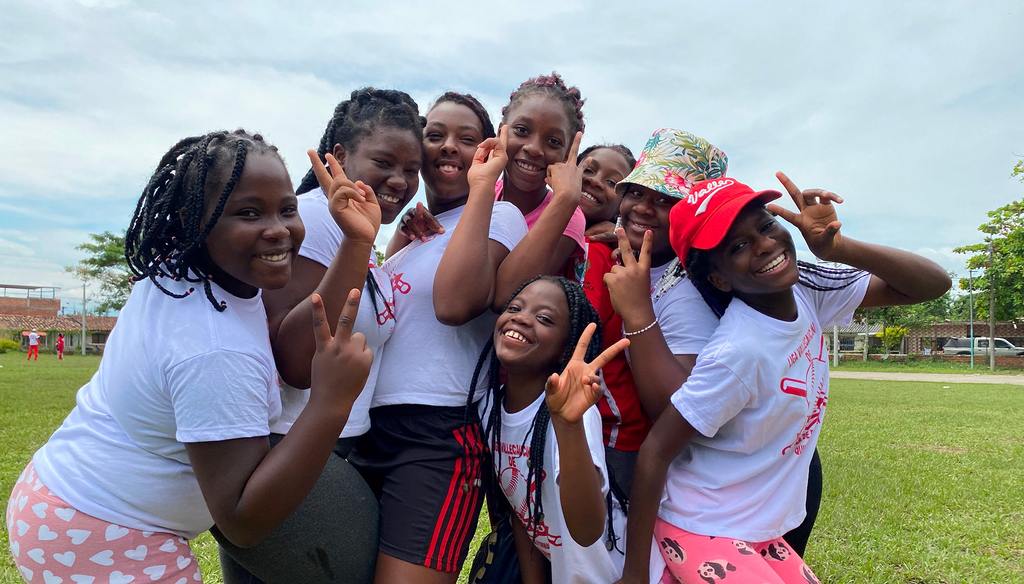 Donate Money Keep the Kids on the Field and Learning
Today, you can make a huge difference in a young student athlete's life through Project Beisbol's sports and education programs. Your support helps us get the needed supplies to the kids and coordinate with the local leaders to grow baseball and softball in Latin America. By building strong, sustainable programs on the local level, more boys and girls have access to this beautiful sport.
You can also support the kids off the field through our All-Star English program. See how you can dedicate your donation to a specific purpose in the sections below.
Check with your employer to see if they offer Corporate Matching to double the impact of your donation.
You may donate online or send a check to:​
Project Béisbol Corp
2181 NW 70th Ave.
Margate, FL 33063
Monetary and in-kind donations are tax-deductible as Project Béisbol is a 501(c)(3) non-profit organization.
Donating in Colombia? Visit our dedicated donation page  for Colombia in Spanish to learn more and for easy online donations.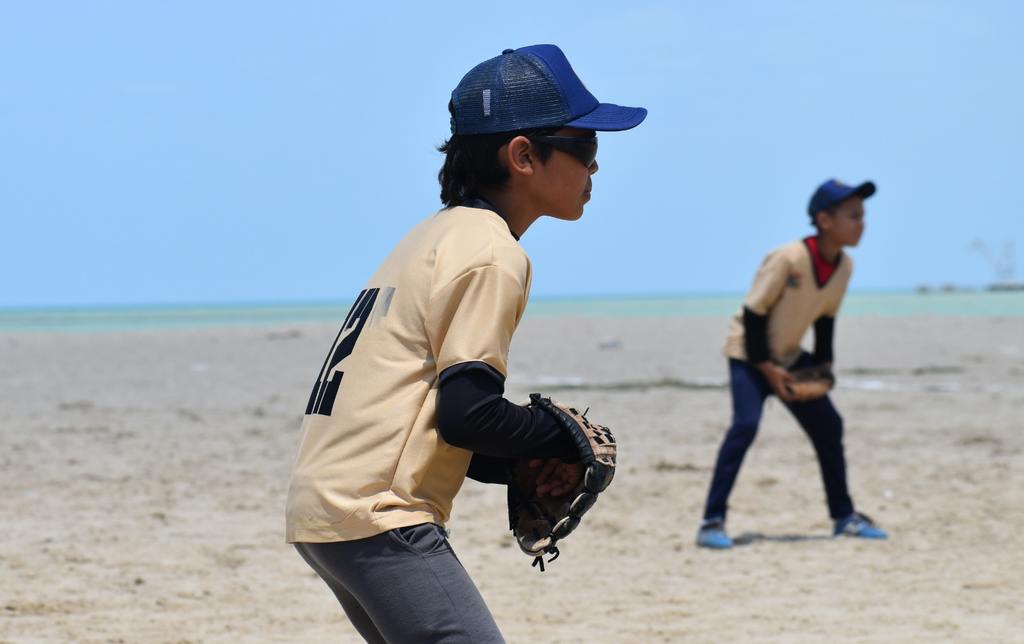 Sponsor the Players Support a Ballplayer or an Entire Team
For $100, you can support one kid, giving him or her the tools they need to enjoy the game for one year. For $1,200, you can sponsor a team, for one year. This sponsorship includes quality baseball or softball equipment, new uniforms and transportation support for the kids.
Who are they?
Each team is composed of 12 to 16 energetic and talented kids with a serious love for baseball and softball. They live in regions where the sport cannot survive and thrive without your support.
What will you receive in return for team sponsorship?
Project Béisbol offers the following benefits to Sponsors:
Have your logo printed on the team uniforms
Recognition on the Project Béisbol website and social media pages (optional)
Quarterly updates on the team's progress
Photos and video from the team
Opportunity to travel to the region to meet the team and see their progress
The monetary and in-kind donations we receive are tax-deductible, as Project Béisbol is a 501(c)(3) non-profit organization.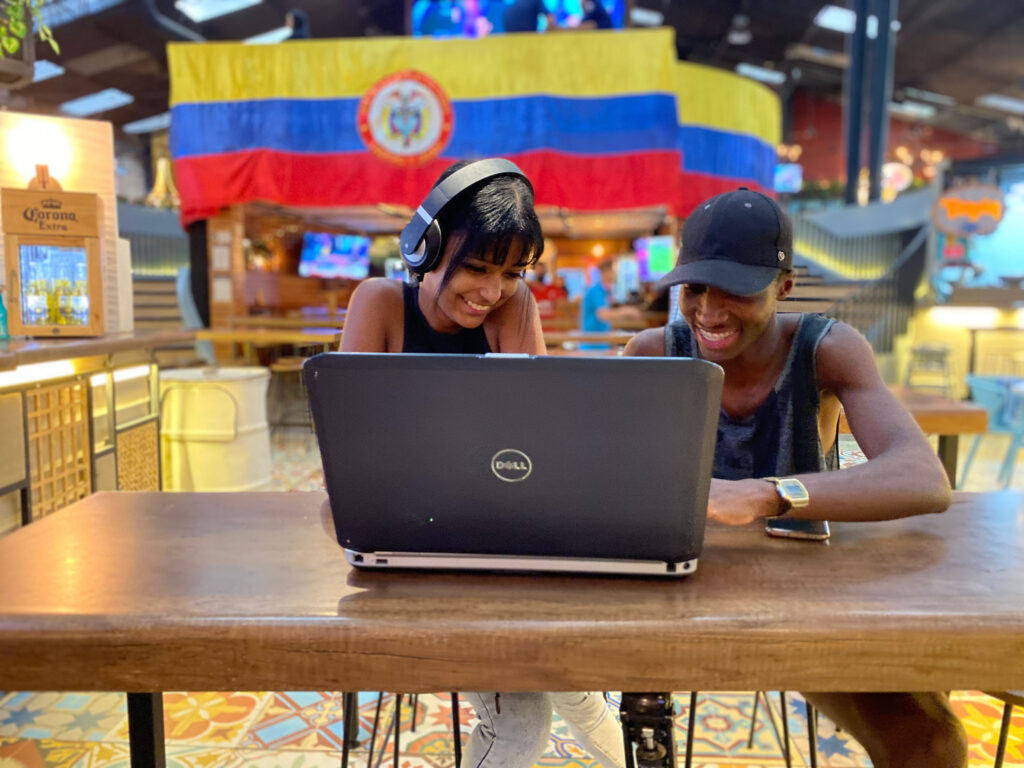 Sponsor a Student Sponsor a Student Athlete to Participate in our All-Star English Program.
The All-Star English program is an online course designed to teach English to kids from low-income families in Colombia. The program was launched with the support of the U.S. Embassy in Colombia and our generous donors in the USA and Canada.
Sponsorship Options:
$50
Sponsor a student for 1 month
$150
Sponsor a student for 3 months
$300
Sponsor a student for 6 months
$600
Sponsor a student for 1 year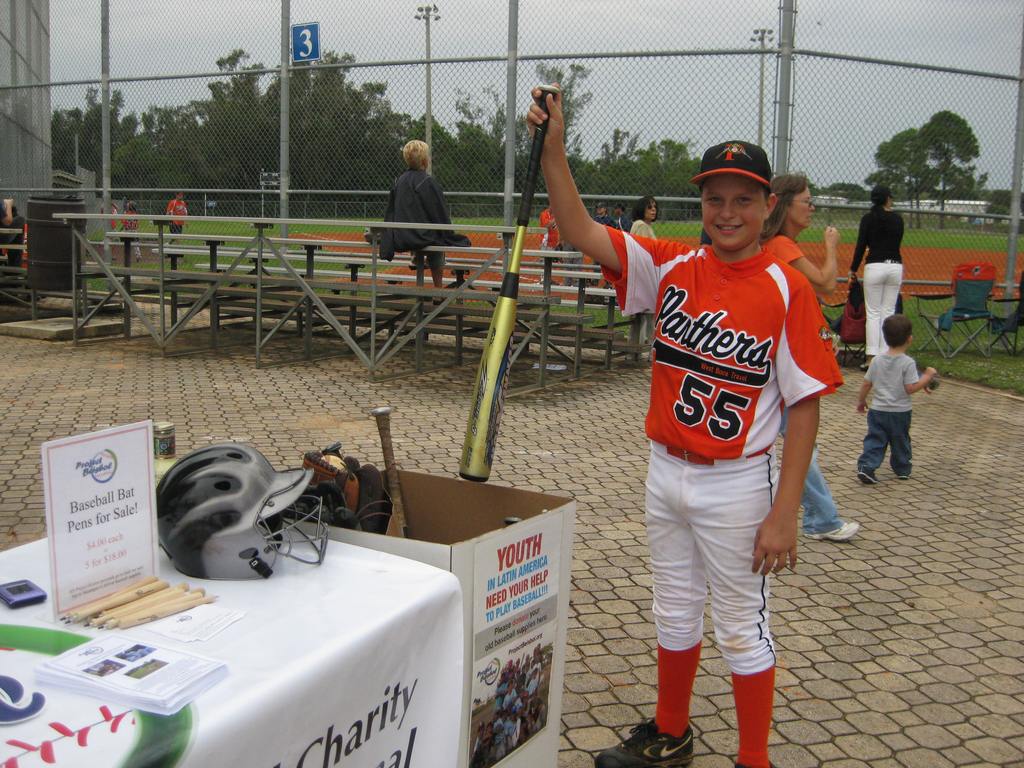 Donate Equipment
for Kids in Latin America
We love it when the kids we help light up when they see baseball and softball equipment collected just for them. The joy they feel inspires Project Béisbol to keep doing the work to ensure that youth baseball and softball teams have access to quality equipment.
The work will continue but we can't do it without you. Your donation of new and gently-used baseball equipment and softball equipment will allow us to deliver these directly to children in the most vulnerable regions of Latin America.
Our headquarters is located in South Florida. If you are in the area, you can drop off your items at our warehouse or request for our Project Beisbol representatives to pick up your donations at your doorstep. Across the United States, we help our donors find cost-effective ways to transport their equipment to our headquarters.
We take it from there. Our volunteers organize and pack the supplies to be transported to Colombia, Brazil, Nicaragua and other countries in the region. Project Beisbol and our logistics partners cover the costs for international shipping.
We invite you to visit our Interactive Map page for more information and photos of our beneficiary kids and communities. To learn how programs and communities care selected and impact is measured, see our How We Do It page.
Project Béisbol gladly receives following donations as they are in highest demand in our recipient communities. They can be new or gently-used:
Gloves
Baseballs and softballs
Catcher's gear
Cleats
Aluminum softball bats
Aluminum and wood baseball bats
Batting gloves
Uniform belts
New hats
Bases and pitching rubbers
Batting helmets
Lawn and field maintenance equipment
Training videos
We currently are not receiving the following items due to surplus in our warehouse:
Used uniforms (pants and jerseys)
Used hats
All donations are fully tax-deductible as Project Béisbol is a 501(c)(3) non-profit organization (EIN 26-3108004).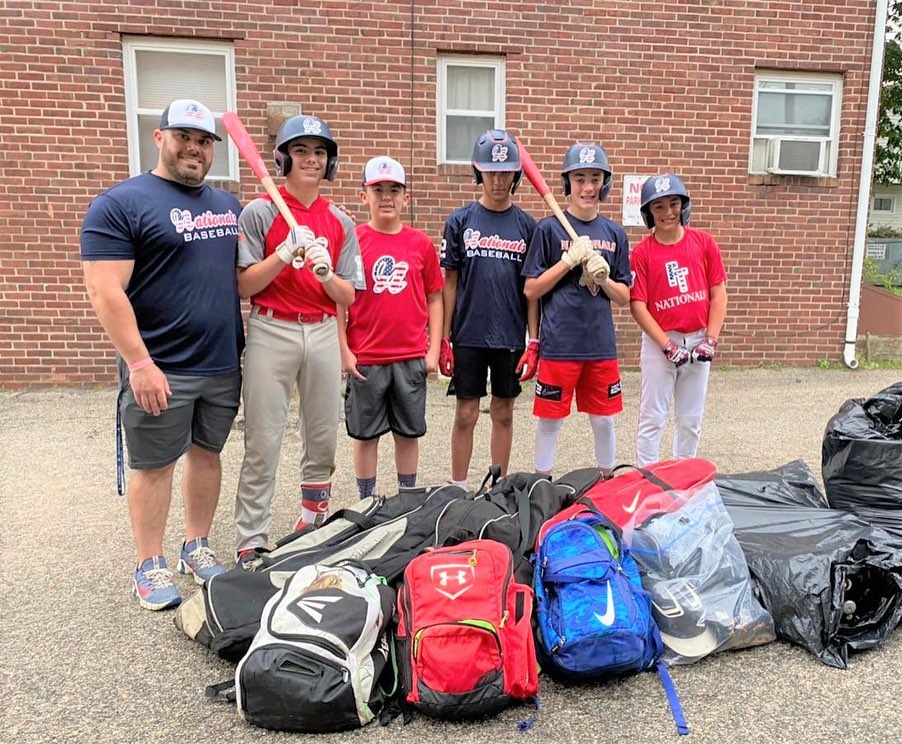 Organize a Drive
In Your Community
If you belong to a team and would like to organize your own donation drive, Project Béisbol can help! Contact Us so we can collaborate and/or schedule a pick-up.