Youth Baseball and Softball Players in Latin America:
Project Beisbol carefully vets and approves local entities supported with baseball and softball equipment donations. These programs are typically either local baseball and softball teams, schools, or partner charities with sports programs. The equipment donations we provide are essential to the proper functioning of the programs due to the lack of funding and resources available in most parts of Latin America. The children benefit directly from this support.
Motivated Student Athletes:
Project Beisbol offers an online English program called All-Star English to young motivated student athletes in our partner programs. Students must apply for these programs based on their performance in school, application essay and coach recommendations.
Young Leaders:
Project Beisbol identifies young leaders in our partner programs and mentors them through our Youth Leadership Program. Many are now important volunteers and staff members leading the organization across the region.
Volunteers and Interns:
We offer local and international volunteer opportunities and internships in the USA, Canada, Colombia and Brazil. Compassionate and talented volunteers from 12 to 65 years old have changed the lives of countless children in Latin America. Participants are able to learn new skills, languages and cultures, and broaden their global perspective while making a lasting impact on the communities we serve. Learn more.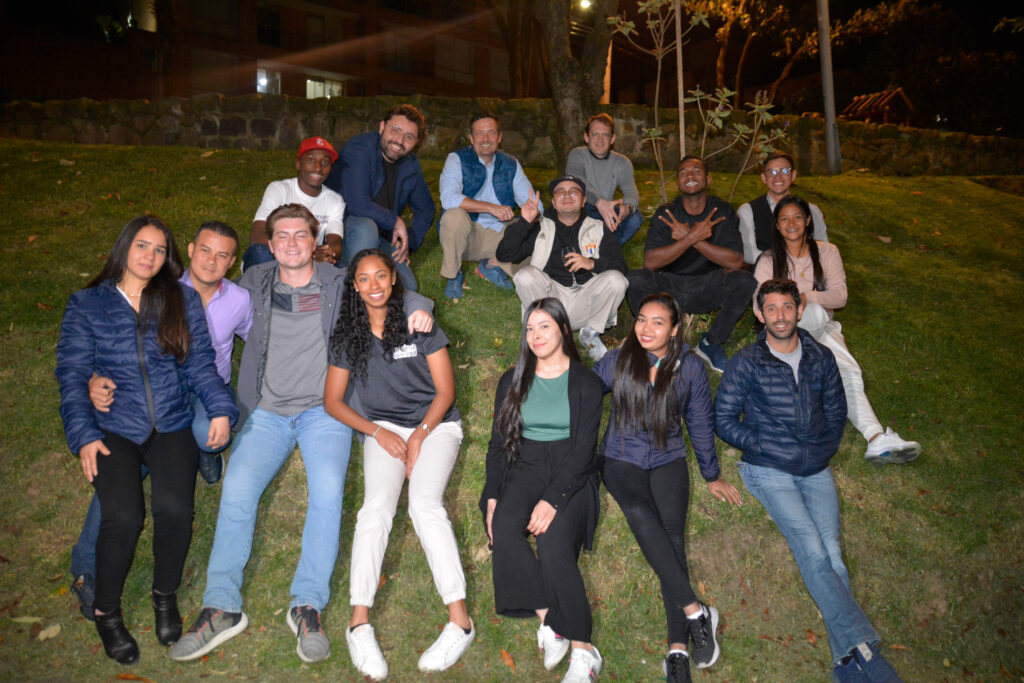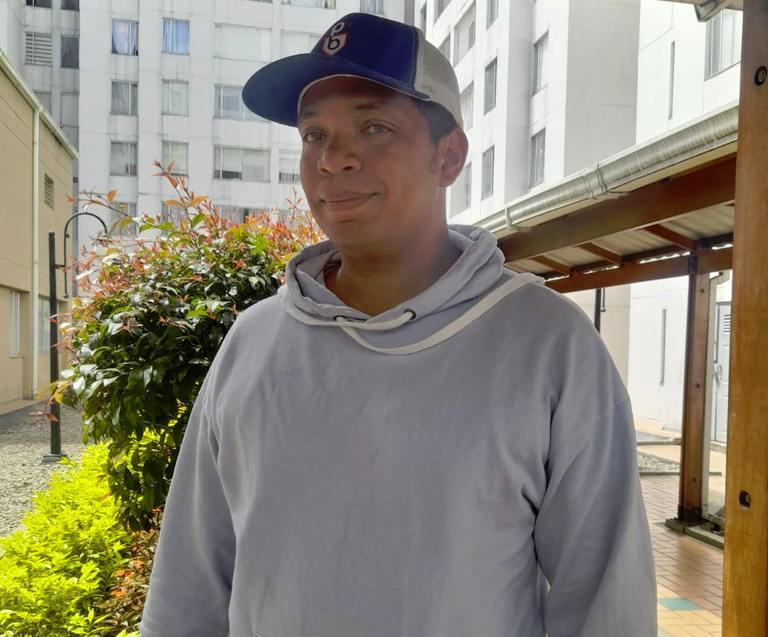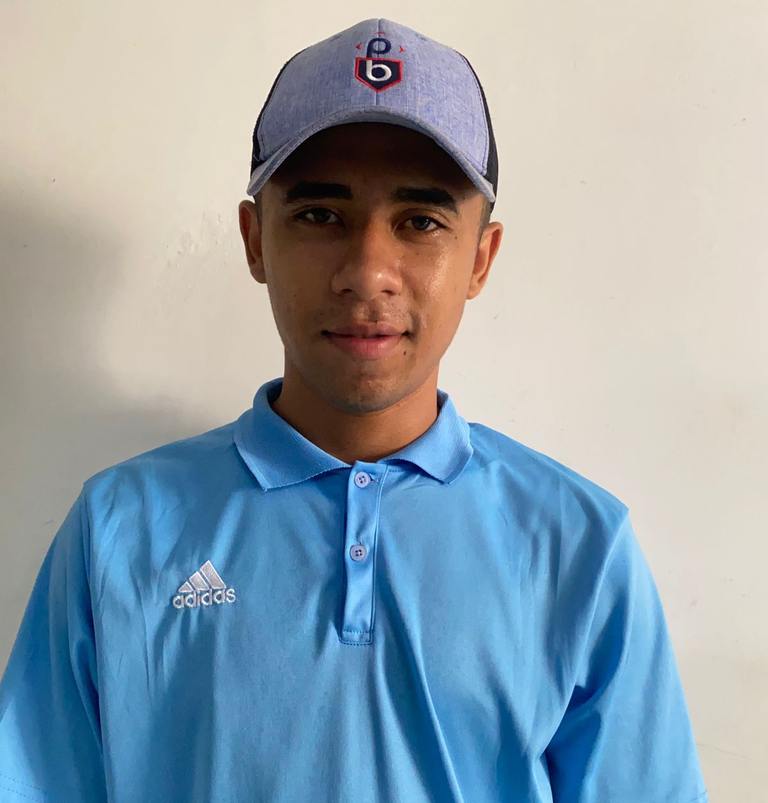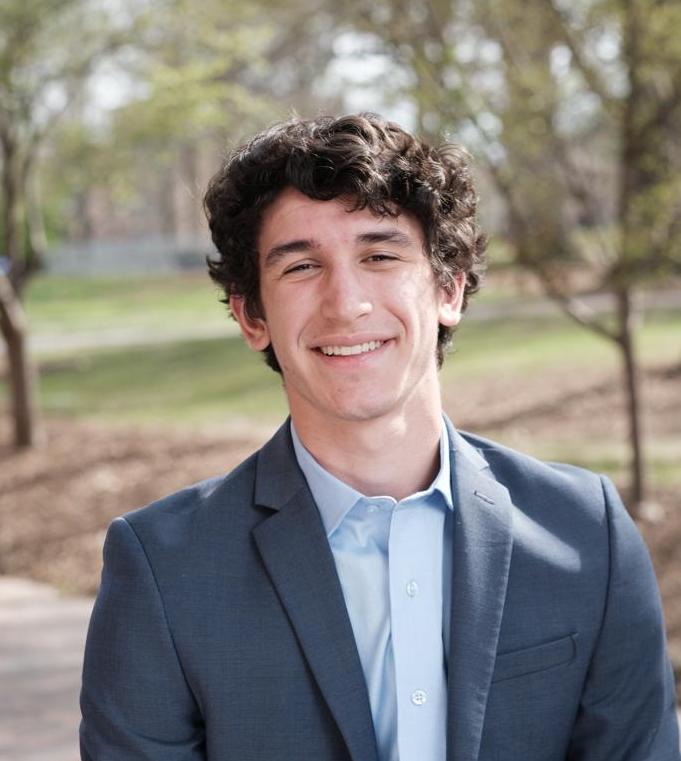 Julius Berger
International Intern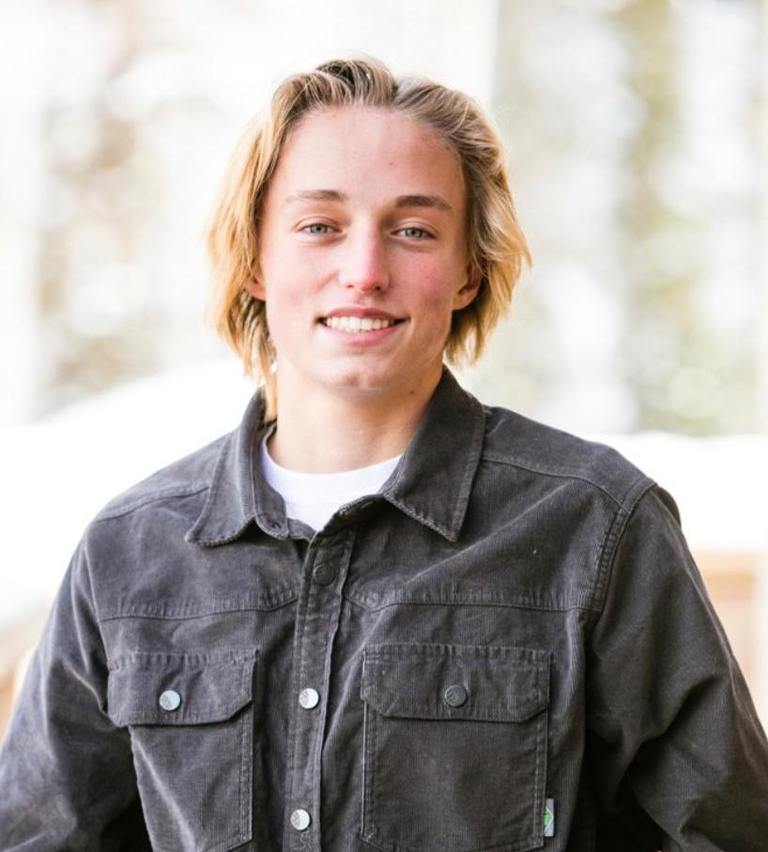 Miles Brooke
International Intern
Inspirational Athletes:
During our 14 years of work, we have come across a few exceptional athletes whose determination and perseverance inspire us all. Each year, we will highlight one of these young stars.
Jose Mosquera: Jose lost his right leg in a tractor accident at 12-years old while traveling to work in a gold mine in the remote village of Managru, Choco, Colombia. Project Beisbol met him in 2018 playing one of our baseball programs on one leg. Today Jose is sprinting and playing baseball competitively in Medellin with two high quality prosthetic legs thanks to our biggest MLB supporter Jed Lowrie.
Community Leaders:
Our community partners are the heart and soul of our mission. Without the local leaders in Latin America dedicating their lives to give the kids a chance, our work would not be possible. While they enable our mission to come to fruition, we offer these leaders a chance to lead by helping them implement programs that they have dreamed of for year. Additionally, we invite them on exchange programs to the USA when possible. And soon we will be offering scholarships in our All-Star English program to the most dedicated leaders around Colombia.