Project Beisbol is committed to helping improve the lives of boys and girls in Latin American through sports and education. We welcome people and organizations who want to share their resources so that our young athletes can play, learn, form friendships, and be confident about their future.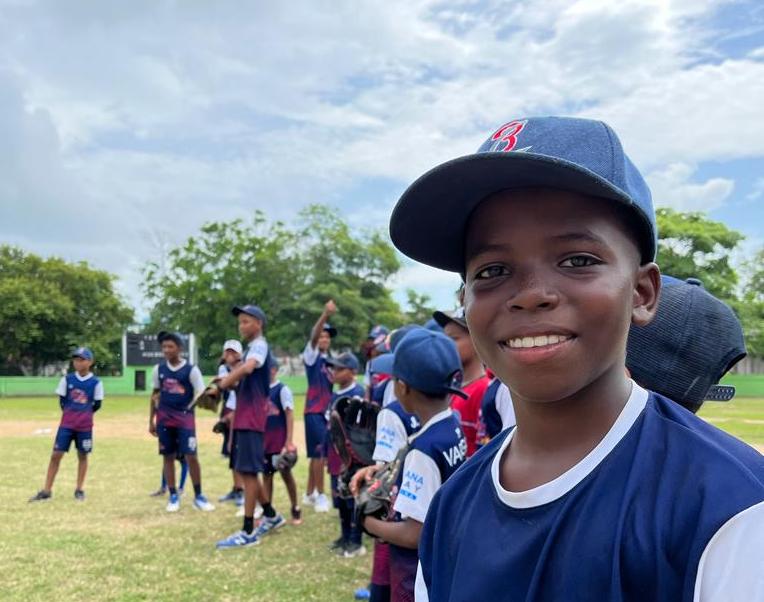 Donate Funds to Project Béisbol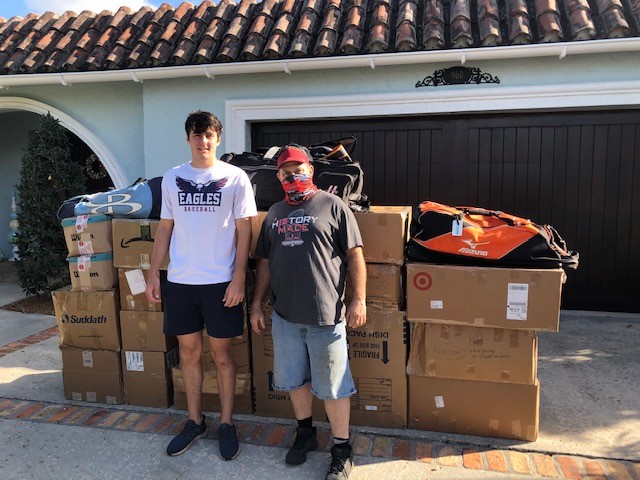 View Image in Lightbox
Donate Equipment:
Donate your new or used baseball equipment to be delivered to kids in need in Latin America.
Drop Off
Shipping
Pick up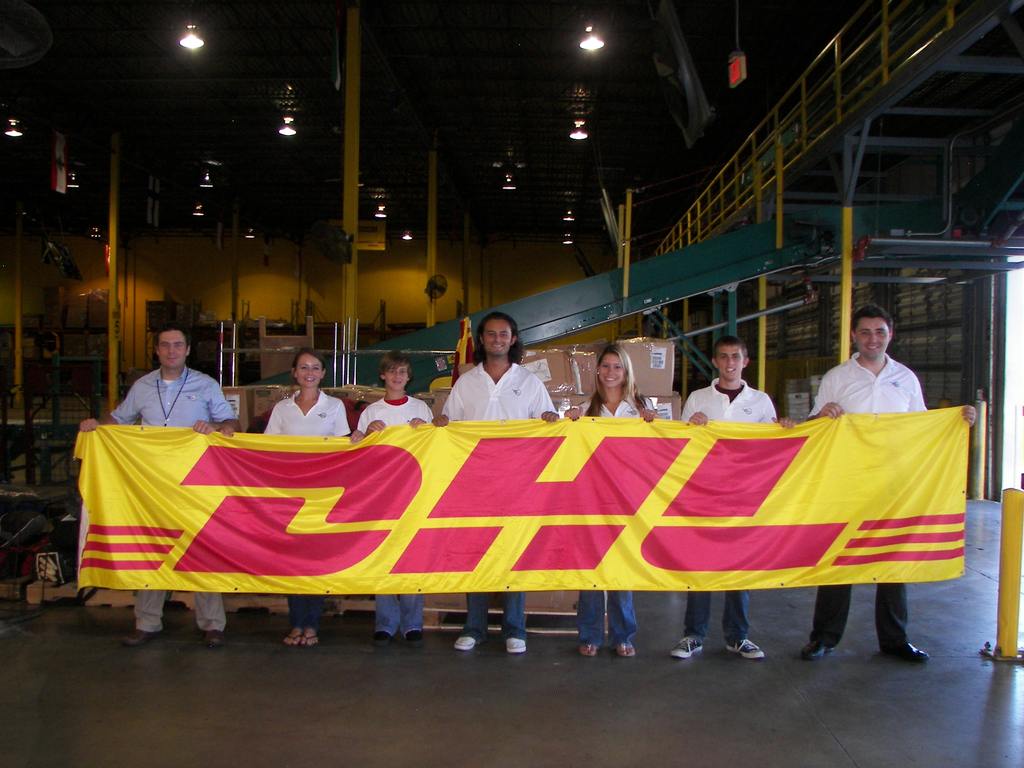 Sponsor & Partner as a Corporate Sponsor
or Partner Charity
Discover how your company can support our
work in Latin America.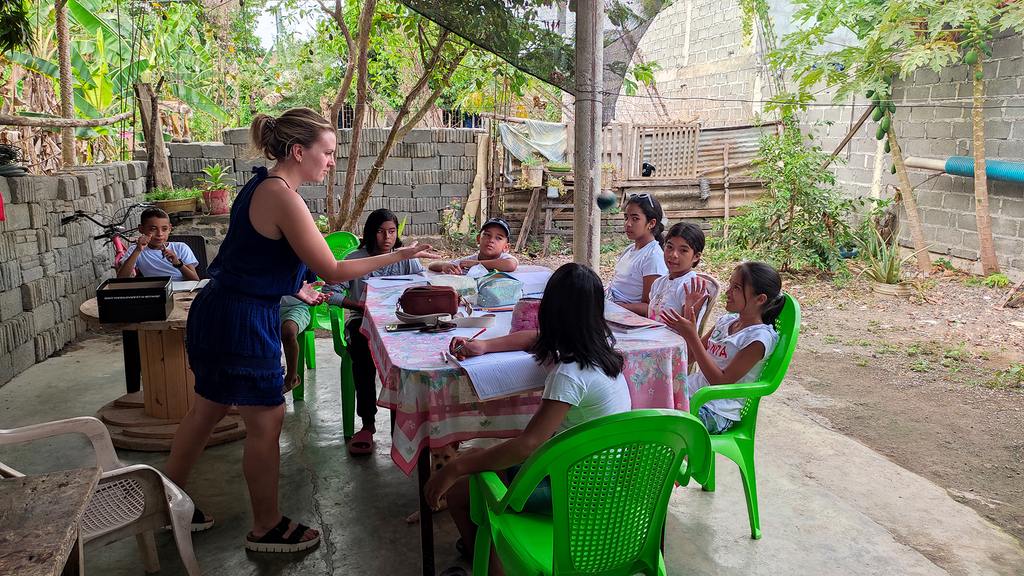 Join Us as a Volunteer, Intern,
Teacher or Staff Member
Do you love baseball and/or softballl, giving
back to the community, and making a difference?
If so, Project Béisbol is calling your name!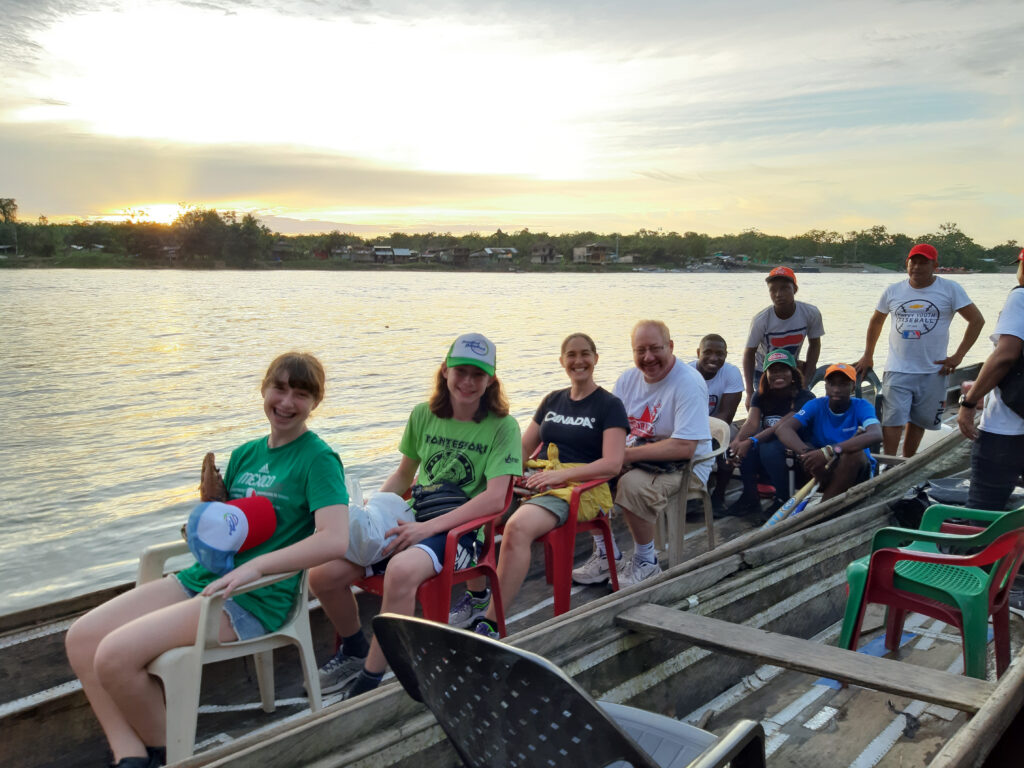 Plan a Trip Exchange Your Perspective
From sports activities to cultural events, excursions,
and everything in between – we have itineraries to
match any type of traveler.