Project Beisbol is a 501(c) non-profit organization dedicated to empowering underserved youth in Latin America through baseball and softball, international exchange, educational opportunities, and leadership development with the goal of promoting positive social change and greater hemispheric unity.
Mission & Impact
Since 2008, our team has benefited over 13,000 baseball and softball players in 150 programs in 8 countries with the support of the U.S. Department of State, MLB, MLB Players Trust, MLBPAA, educational institutions, youth leagues, corporate sponsors, and hundreds of generous cash and equipment donors from around the world.
Equipment & Monetary
Donations
Donate baseball & softball supplies for at-risk boys and girls in vulnerable communities in Latin America. Help hundreds of kids stay on the field this year in Latin America by making a secure, tax-deductible donation.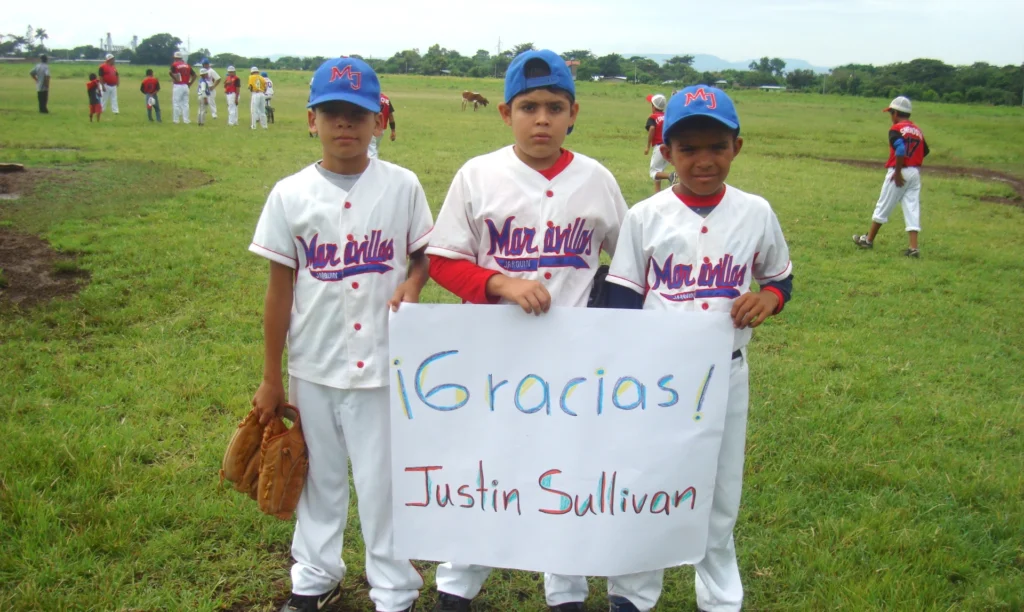 Corporate & Team
Sponsorships
Our Team Sponsorship Program offers individuals and corporations the opportunity to sponsor a youth team in Latin America and be connected with them year after year.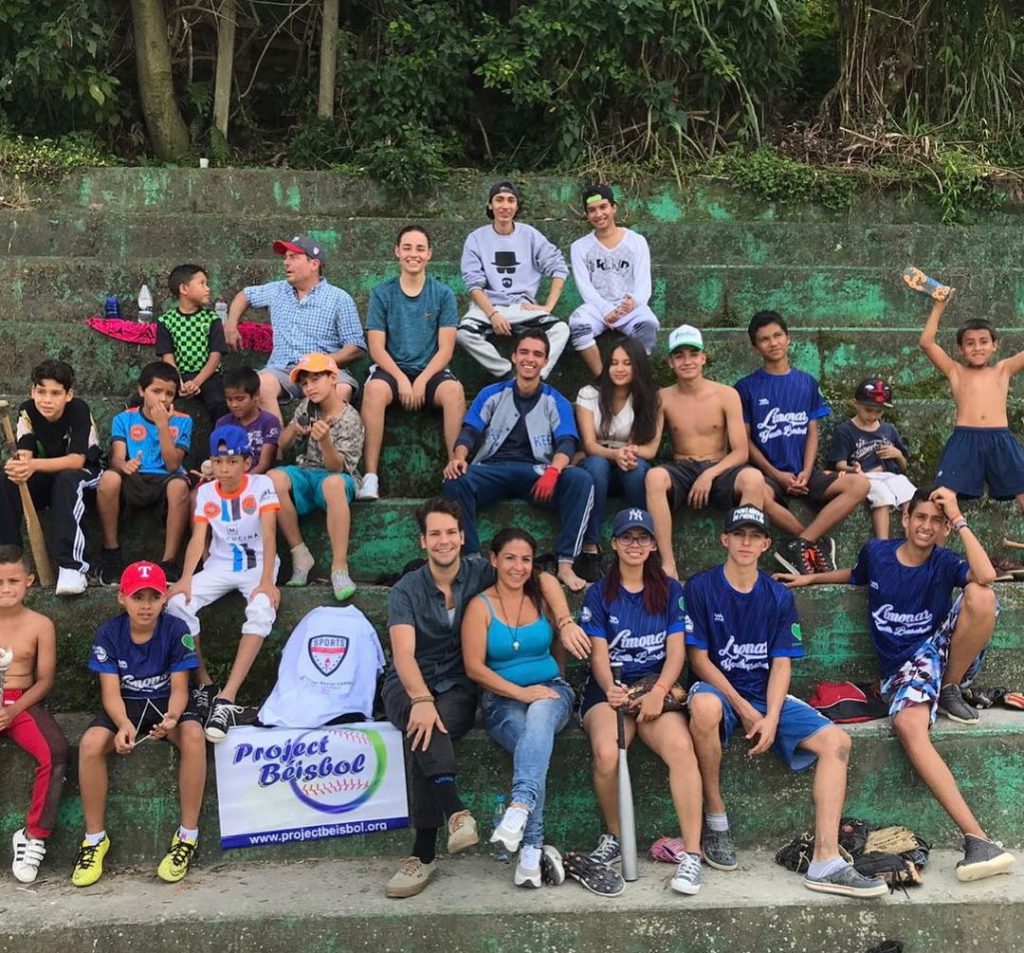 Become an International Intern or
Volunteer
For volunteers interested in a life-changing, international experience establishing and/or managing baseball and softball programs, the International Volunteer Program is for you.
Our Valued Partners & Supporters: