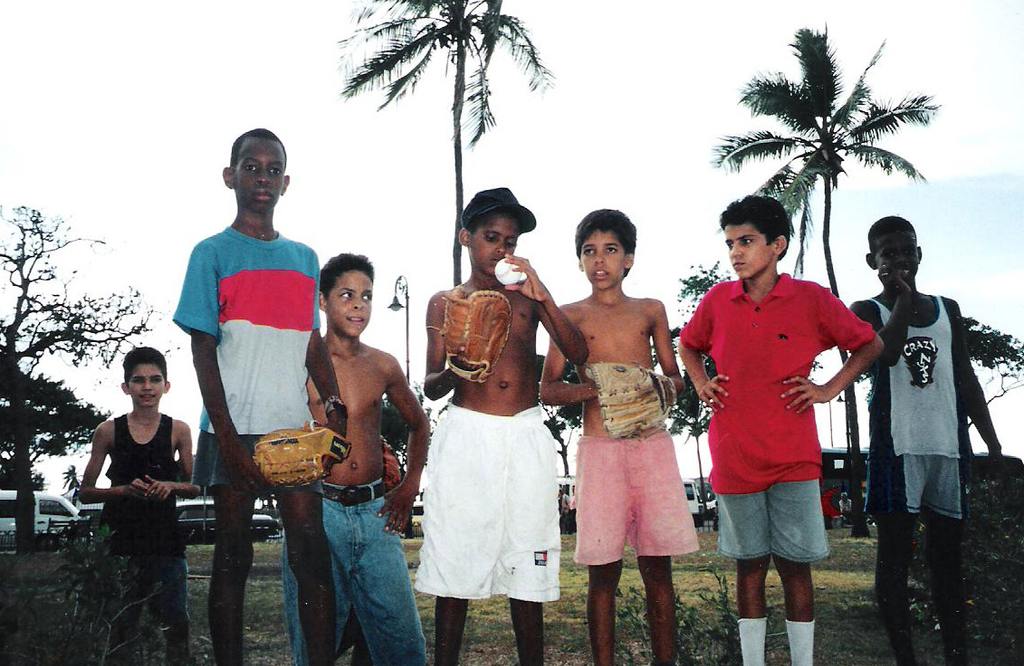 History
A local grassroots initiative inspired and managed by volunteers for over 10 years, Project Béisbol has evolved into a global mission benefiting thousands across the Western hemisphere. Learn how we got started and where we are going.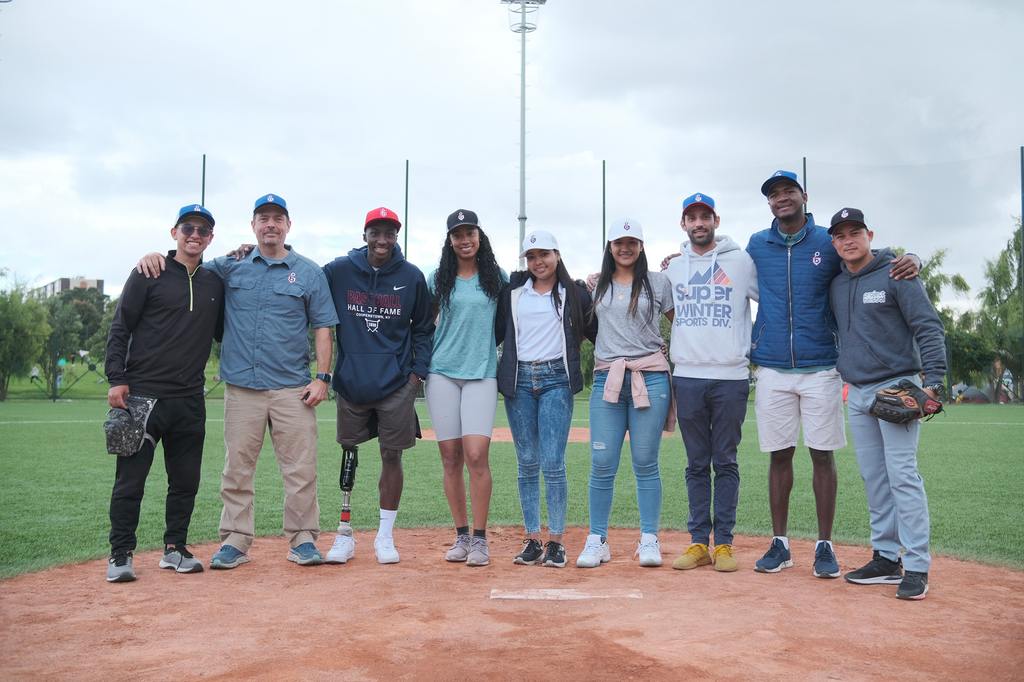 Our Team
Our diverse staff, volunteers and board are motivated by the same compassion for people and love for the sport that brought you here to our site. Meet the leaders that make it happen.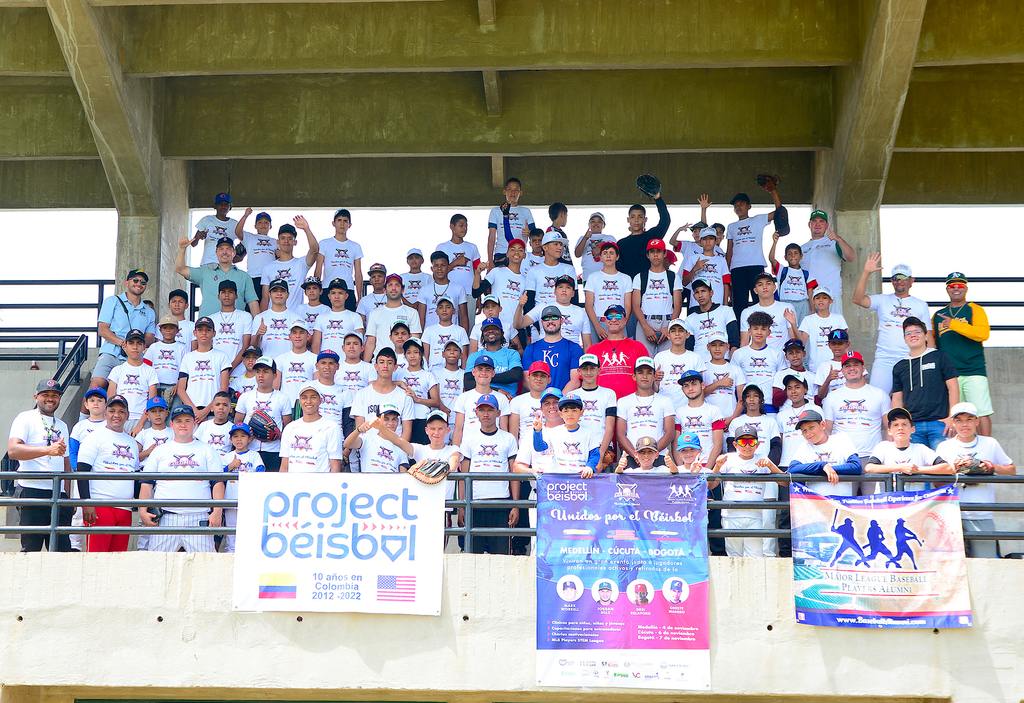 Partners
We have been privileged to work with wonderful individuals and organizations across the world to carry out our mission. Learn more about the community, charity, government, corporate and baseball industry partners that power our cause.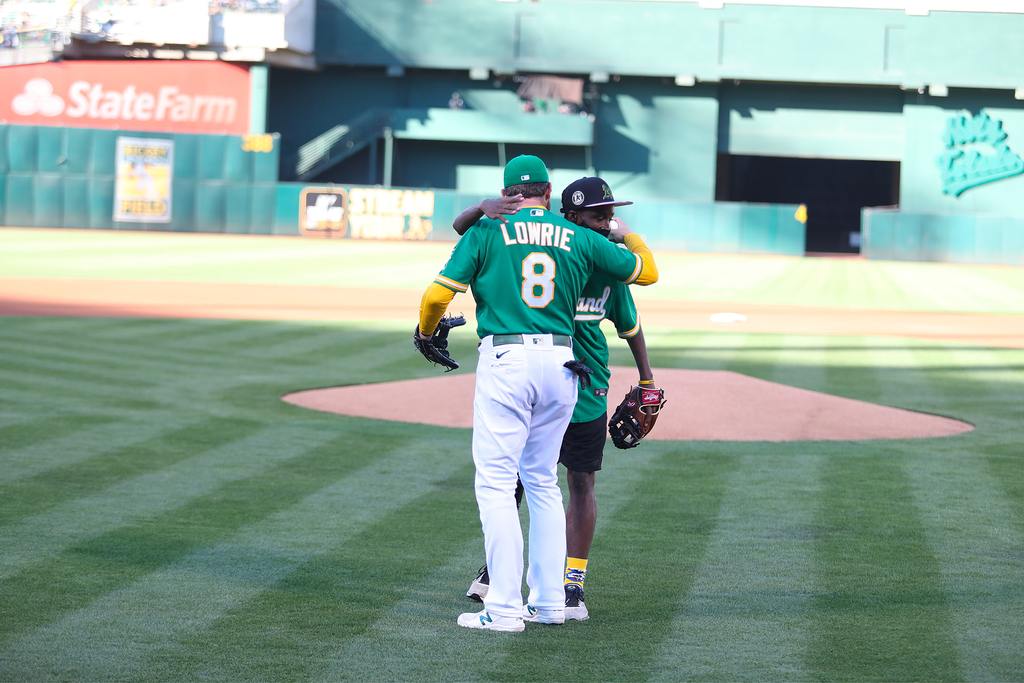 Ambassadors
Project Beisbol is honored to highlight a select group of influential individuals that have made a lasting impact on our organization. Meet the Project Béisbol Ambassadors.