This innovative program was designed by our education partner Learn Fresh. It is sponsored by our most valuable sponsor, the MLB Players Trust, and teaches kids STEM and social-emotional skills through an interactive baseball board game that features: Real stats of current MLB Stars Cards with players from every country represented in the MLB Students compete to solve math problems and score points in a timed setting working with arithmetic, decimals, percentages, and fractions.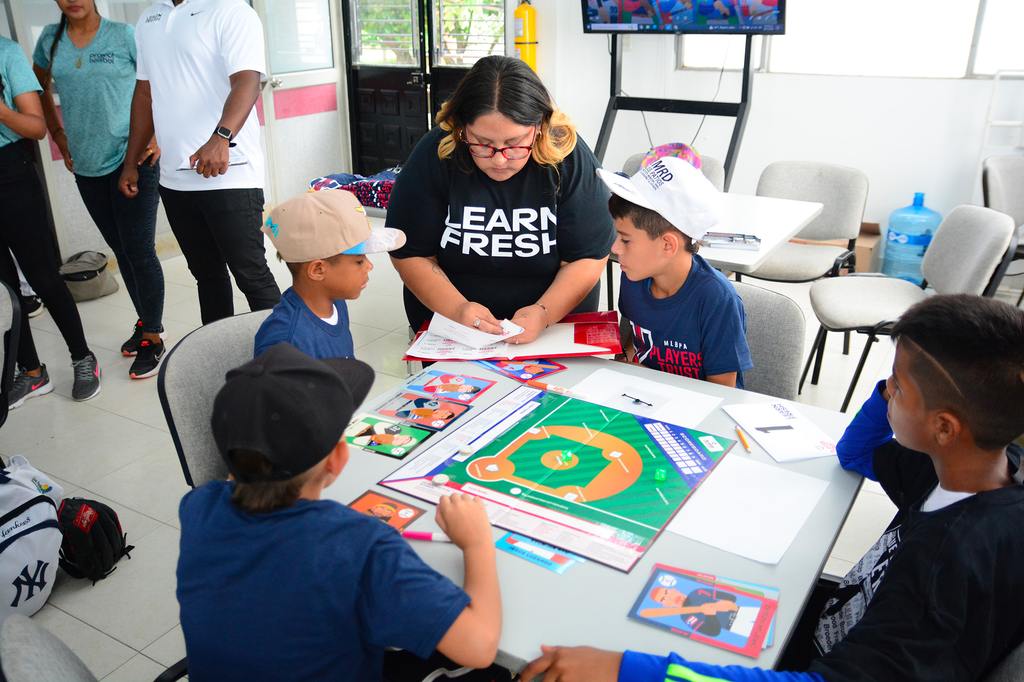 This program was launched last november (2022) in Norte de Santander and Bogotá. We hosted two Championships in Cucuta and Bogotá, where we had 64 players and 10 coaches. We recently implemented a new, in-person version of the All-Star English program for 20 young ballplayers in Montería, Córdoba. As our online classes, it incorporates baseball and softball concepts into language acquisition methodology and one of the main resources to develop classes is the MLB Players STEM League curriculum.
We could not have reached this without the incredible support of our community partners, parents and coaches. Together, we will continue to xpand the program and benefiting a hundred kids and teenagers.
---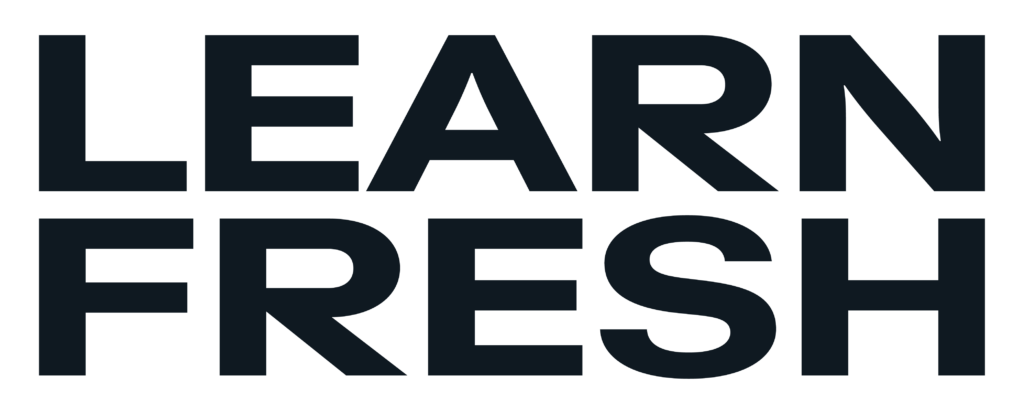 Learn Fresh is a 501c3 nonprofit organization dedicated to scaling innovative STEM learning experiences that empower educators and inspire students. Through community, play, and rigorous exploration, their programs leverage students' passion for sports and entertainment to inspire their STEM and social-emotional learning. To date, they've engaged over 6,000 educators and 500,000 students through experiences with 31 professional sports teams and leagues.