We pride ourselves in a systematic and fair approach to the community work we do. Here you can learn about how we prioritize, interview, deliver and measure results in the communities in Latin America.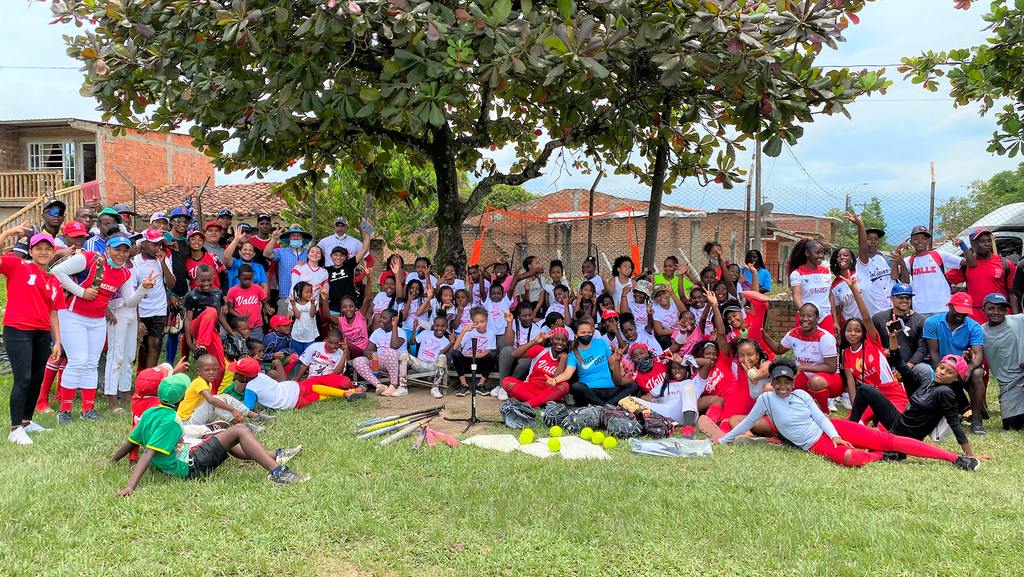 Selection of Programs, Communities & Countries
Project Béisbol analyzes several important factors before dedicating resources to programs, communities and countries. Our model encourages the collaboration of community, corporate and government partners in an effort to create long-term, sustainable and replicable youth baseball and softball programs which impact entire communities and countries. In 2006-2007, while completing his MBA in International Business in Brazil, Project Beisbol's President and Founder, Justin Halladay, carried out an intensive study of the evolution of baseball in the western hemisphere. This information was critical in defining the mission and processes of Project Beisbol. We analyzed four main factors to determine where we could make the greatest impact through baseball & softball and education programs.
Passion & Talent:
Firstly and most importantly, there must be an interest among the youth in playing baseball and softball. We serve boys and girls between 4 and 18 years old (beginner to advanced). It is important to note that we do not prioritize support to talented and elite players, a philosophy seldom adhered to in the region. We emphasize a level playing field for all; however, we encourage players to excel and do what we can to help them access the next level of play and education.
Degree of Necessity:
We are dedicated to serving communities with the highest degree of necessity. We visit the communities to assess the degree of necessity and current levels of collaboration by local, regional and national government entities, as well as other foundations and international organizations. We encourage collaboration among all parties. In many cases, we focus on communities that have no other options or support mechanisms – communities in which the sport has not survived or cannot survive without our support.
Community Disposition & Infrastructure:
In order for our support to have a long-term, sustainable impact on the entire community, it is essential that the community has the sincere disposition and infrastructural capacity to support the sports program. This includes field space to play, coaches (volunteer or salaried), and preferably parent and local government support.
Operational Capacity & Safety:
The safety of volunteers and appropriate use of the donated equipment are of the highest importance to us. Therefore, we only operate in regions and countries where we can ensure the safety of volunteers and the appropriate management of the supplies.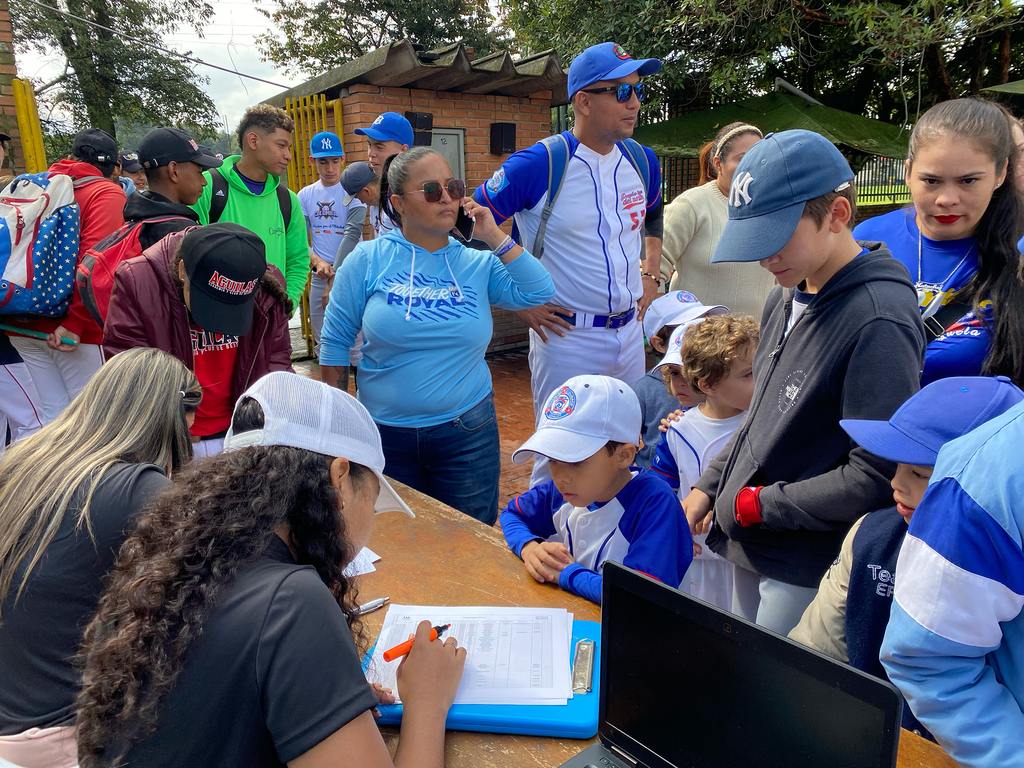 Application & Approval Processes
Project Beisbol carries out a meticulous multi-step process when selecting which programs to support in the region. Although the great majority of the baseball community is focused on youth development, there are factors that are not aligned with our mission, such as individuals seeking profit from talent and sale of goods. Therefore, we take the application, approval and follow-up process very seriously.
Equipment Support
Background check
Interview / Site visit
Approval / Rejection
Regulations & Requirements
Monthly reports
All-Star English
Application
Recommendations
Interview
Approval / Rejection
Program Expectation Contract
Quarterly Review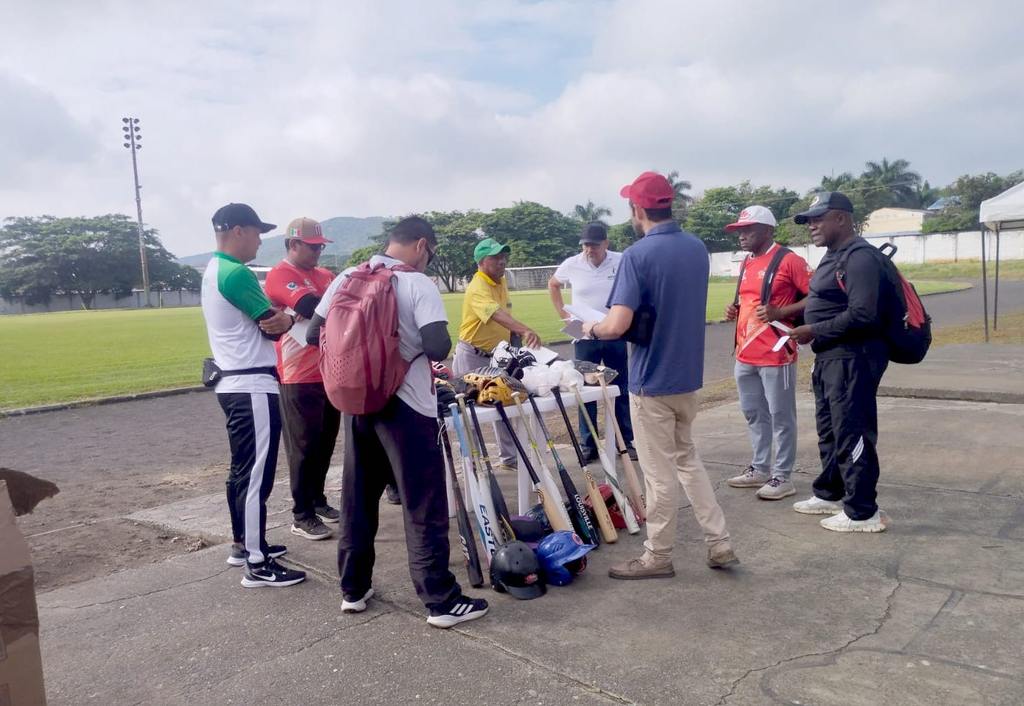 Follow-Up & Impact Measurement:
We have well-structured communications with the communities and programs we serve, including follow-up visits with the communities. Every month, a thorough evaluation of the success of the programs is to be carried out. This includes the following measures: development of skills, games or tournaments played, attendance, advancement in English (when applicable), satisfaction levels of the players, discipline and behavior of the players, attrition, community and government involvement, etc. Decisions for continuing support are made on a case-to-case basis.