Community Relations and Sustainable Program Development
In the course of our work, we have encountered areas where community building is the most effective way to create youth baseball and softball processes that endure. This effort includes uniting local baseball programs to work together and local governments to understand the importance of baseball and softball for the youth in primarily soccer-playing territories.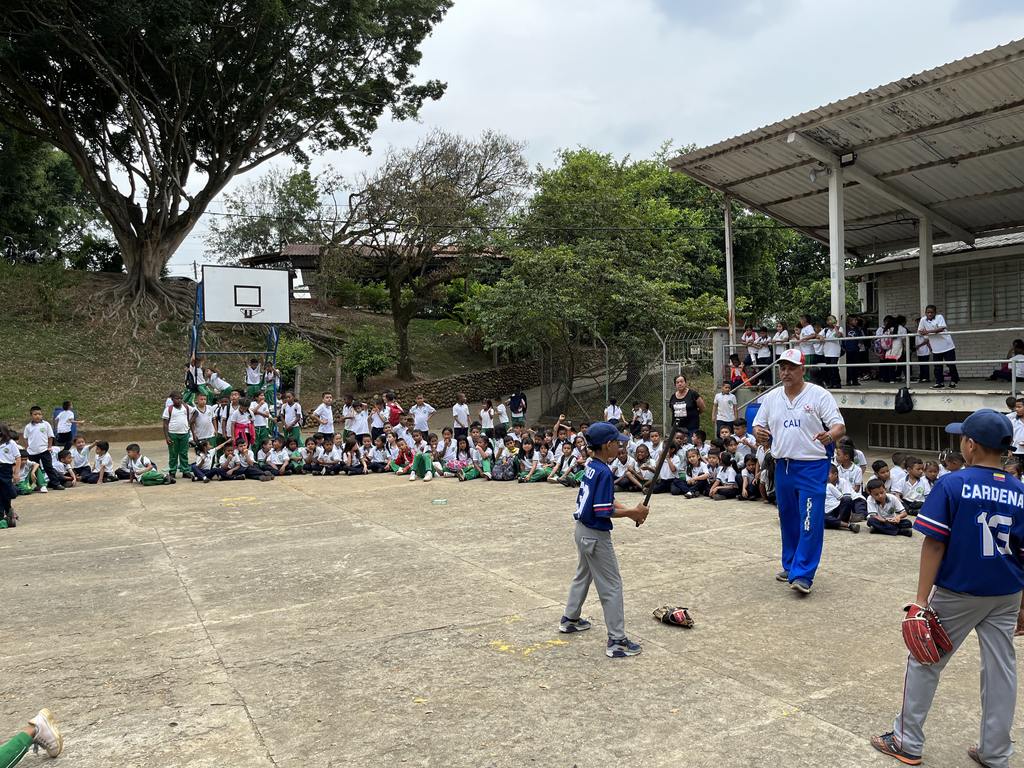 Cali, Colombia:
Join the new baseball program in Cali!
An alliance between Fundacion Club Campestre, the Institución Educativa Jose Maria Cabal, Liga de Beisbol de Valle de Cauca and Fundación Project Beisbol.
Sign up now!
Start date: October 19, 2023.
#ThisSportIsForEveryone